Can CDN Really Have An Effect On Your SEO Ranking?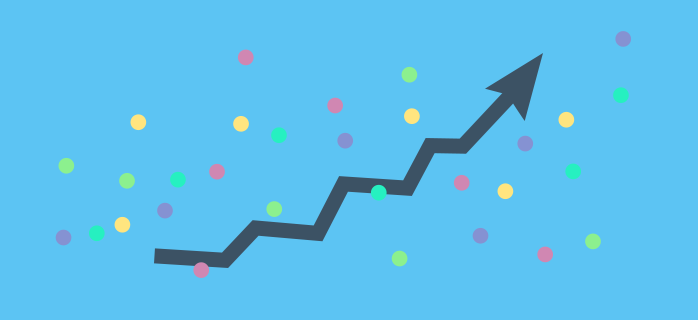 When you launch a website on the internet, you want it to give benefit to your business. You have to drive traffic on this website because more traffic not only means more conversion but resultantly more visibility too. Search engines are the places where people type in certain keywords to search for businesses. When they type a keyword that is related to your business and field, your website appears in the search results. You use search engine optimization to improve your SEO ranking because it is the first, second and third pages that matter the most.
Now, there are many factors that giant search engines like Google consider to rank a website. One of the most important factors out of those is the website at which the website loads. The more time your website takes to load the lower Google will rank your website. Google wants to make sure its users get access to the most optimized websites. It wants to make sure that people rely on its search results and so it only brings forth the best ones it has to offer. When your website is slow to load, Google sends you down on search results and gives higher SEO rankings to fast loading websites.
Quite often the website owners spend thousands of dollars on the best web developers and SEO experts to get their websites optimized so they open faster. Despite all these efforts their websites cannot reach the loading speeds they expect. The big reason behind this is a factor that can't be controlled by the website developer or SEO. This reason is the location of your server from where every visitor of your website fetches the data. That's where CDNs comes in – CDN stands for content delivery networks. These are networks designed to make content delivery faster.
CDNs are the solution to slow loading websites and making them rank better on search engines. When you use a best CDN service, your website is cached on the servers of your CDN service provider. These servers are located globally and when a user opens your website, they get to access the copy of your website that's located on the server nearest to them. This reduces the number of hops for your data by a great margin. As a result, visitors are able to open your website at blazing fast speeds.
This has a great impact on your search engine ranking. First, your website's quality score gets better – quality score is the main factor making your AdWords campaigns successful. Secondly, users are more likely to return to your website for its speed. Keep in mind that the faster your website opens the smaller the bounce rate will be on your website. Users often bounce off a website when the information they want is taking too long to reach them because web pages are too slow in loading. With a proper CDN service working for your website, you can rest assured your visitors will have your website on their screen before they even think of clicking elsewhere.
comments