Electronics Manufacturing and Uncertain Political Times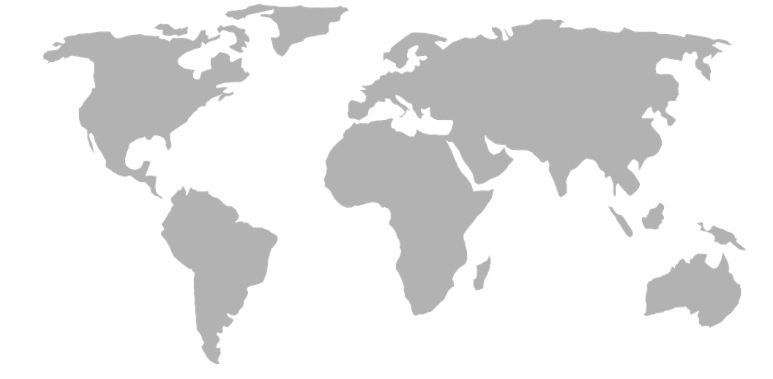 Is there a level of excitement in your company with the election of Donald Trump as the United States President? Perhaps half of the team in the company is pleased while the other half is dejected.
What effects will this election have on the manufacturing sector globally?
Is my manufacturing company in place to adjust to however the market responds through the next couple of years of leadership with a Trump presidency?
Putting our political opinions and beliefs aside, let's look at this from a purely business mindset. Equally important is that this will be addressed from a global position, leaving aside any nationalism.
The U.S. economy is a key provider and consumer in the global marketplace. Exports and imports from the U.S. can make or break a bottom line for any global company.
We shall key in on one area of interest, electronics manufacturing, as this industry continues to show growth with consumers across the globe becoming instant gratification hungry.
With the Trump election, let's look at how dependent companies, headquartered in the U.S., are on electronic exports.
33% of the computer and electronics manufacturers in the U.S. are dependent on exports. This is important to know on a global scale as we watch how the markets respond to a Trump presidency.
It is imperative that management in the manufacturing sector not rush into decisions based solely on this election cycle. Market fluctuations need to be monitored over a considerable period, not a snapshot of a couple weeks.
To wrap up on the effects of the current election cycle in the U.S., the uncertainty with cabinet positions being filled and the transition of power from Obama to Trump is sure to give even the most seasoned business executives cause for pause.
A simple monitoring of the markets parallel with the movements in Washington should provide an accurate sample of what to expect through the Trump presidency.
I certainly am not going to lay claim to any level of expertise in matters of politics in relation to the global marketplace, and the same certainly can be said of electronics manufacturing for myself.
With this said, it does not take any superior level of education and or experience in the electronics industry to stand up and take notice of its presence in today's world.
Everywhere we look, be it from Singapore to Dubai to the United Kingdom, electronics play a vital role in our day to day lives.
For those whom are in the electronics manufacturing sector, regardless of what part of the globe you are located, this is an exciting time. Demand is high for the latest technology regardless of the current economic state.
According to the Frost & Sullivan SMT Software Company of the Year winner, it is imperative that your material traceability software provides rich levels of component traceability, quality analytics, and materials management.
You can meet those demands with efficient and effective production processes by utilizing the latest software packages and well trained staff. Electronics are here to stay. Stay on the cutting edge of this ever-evolving industry, as we know yesterday's creation is due to be replaced tomorrow.
comments