The iPhone 7 Series: The Sleek Way to Business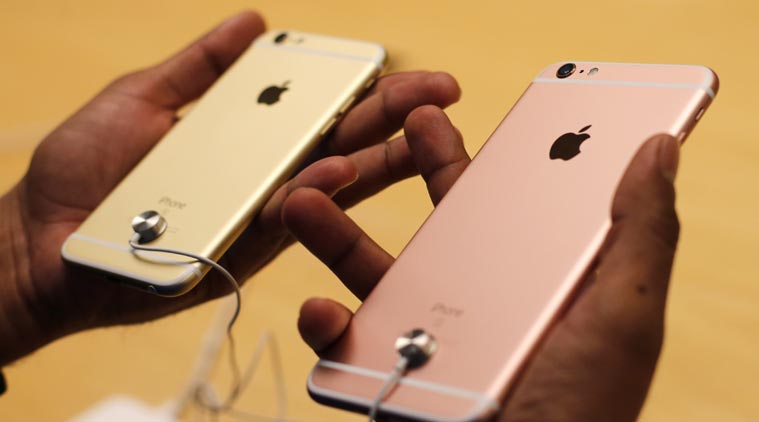 Not long ago – less than 24 months to be precise – I let myself get talked into agreeing upon a contract with one of the major telephone companies.  I generally am somewhat discriminating when dealing with services like these.  However, a key factor in my agreeing to this deal was the promise of a new model tablet computer as part of the deal.  Never having owned one before I was enthralled with the idea of obtaining one as a bonus for signing up for a service I would have to have under any circumstance.
My observation since that time is not concerned with the quality or cost of the service.  Nor have I any complaints over their equipment or even over the tablet, which has performed flawlessly.  What IS of note is the role a tablet plays as computer and smart phone software and hardware continues to evolve.  Indeed, as smartphones continue to grow more versatile and multi-functional, I am beginning to wonder if the tablet is becoming the "odd man out" in the evolution of today's electronic family.
This by no means is to imply that a tablet does not have a role and function.  But, despite recent bumps in the road, we continue to see smart phones develop that perform many functions that were once the exclusive purview of tablets and even laptops.  Today a smartphone can not only serve as one's principal tool for verbal communication.  Its abilities are far beyond those of major computers of the past, lacking only the ability to store large volumes Their only major weakness today is the lack of screen size.  And now you can find top of the line smart phones like the iPhone 7 series on Groupon for prices that won't make a major dent in your bank account.  Indeed, an Apple iPhone 7s can be obtained for nearly 25 – 50% of the list price.  And then you can find the supporting equipment – phone case, belt, spare battery pack and ear buds all using current groupon discount prices.  
When writing and compiling major documents or research data we may wish to rely upon our laptop or mainframe systems that have the storage capacity and operating speed to perform numerous tasks simultaneously.  However, for work on the job, and on hand the smart phone is becoming the preferred course for today.  
comments