Why Security Testing Demands Efficient Techniques For Data Security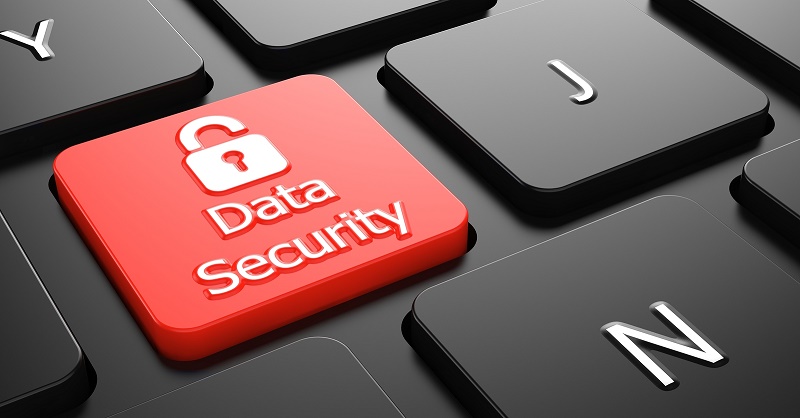 The area of Information Technology has demonstrated an incredible progress in its development. However, it is also notable that data security gets a significant increase in its problems with the appearance of new e-commerce companies and the enhancement in world data. Every day we see new kinds of different businesses or commercial activities appearing around us. However, the idea of the IT area continues to dominate in the reality of present day and is clearly proven with the use of the Enterprise Resource Planning (EPR system).
Today, most of the modernized websites and applications come with a complex system and different functions aiming at the continuation of fulfilling the requirements of customers as well as visiting users. Moreover, they are helping businesses to grow in a more enhanced way with optimum ease.
Some operations that are believed to be taking place in every second around the world require personal and confidential information to complete the task on the internet. These operations include online shopping, stock exchange, bank payments and using credit or debit cards for shopping or transferring funds. However, it is not easy to say that the information being asked is secured on both international and domestic levels.
These situations demand safety measurements for a secure use of the aforementioned tasks using the online methods. While safety factor does not play a final role in testing of any software product, its makers monitor the security level of diverse software products.
Examples of Security Issues:
During an online shopping user's encrypted information about credit card should not cause any security issues but if a data entry operator accesses the process of generating reports then it simply indicates the ERP has some problems.
Another example of security issues with online operations is if a student gets an access to their university's official website and he can edit their numbers or make changes in their time table then it suggests a user left the site without signing off or due to some reason their account details such as Personal information and password are left visible to the third party.
In addition, it is important to consider security testing keeping two sides in the mind that are known to be data protection and accessing these data. The security testing companies should guarantee the users that their data and confidential information are safe and secured and no one else can access to it.
Here are a few techniques that can be applied while testing security of software products.
Data protection: protecting data suggests users' information is safe by encryption and just a particular user may view and utilize the specified data.
Service access points – The term refers to a significant quantity of access points for cooperating with each user and ensuring them for data security.
System access: the term of accessing to the system is connected with users' rights and roles. Accordingly, the probability of the access is described in a particular management system by the description of rights and roles of users within it.
comments